About Afrikaans Music Unlimited.
We are committed to providing information and news on the SA music industry. In particular Afrikaans Music.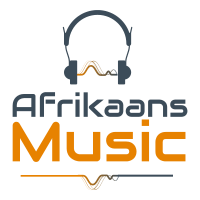 Whether you are into the rock sounds of singers such as Arno Carstens or Jack Parow.
Or looking for information on how to download Mp3's to your iPhone or iPad. We have the advice for you right here.
We offer news and details on your favourite Afrikaans singers or bands. Through articles from different writers.
In addition, looking at some of SA's local music industry festivals or guides on downloading songs and lyrics from the web.
Please feel free to browse the website. And if at any stage you would like to contact us then you can do so. At one of the locations on our Contact Us page.
More About Afrikaans Music Unlimited
Please take the time to read through our privacy policy. And the terms and conditions as well as our disclaimer page.
These pages will help you to understand how we respect your privacy while on our website.
Privacy Policy – http://afrikaansmusicunlimited.co.za/privacy-policy/
Terms and Conditions – http://afrikaansmusicunlimited.co.za/terms-of-service/
Disclaimer – http://afrikaansmusicunlimited.co.za/disclaimer/
"Afrikaanse Musiek op sy Beste"
Thank you for your visit. Enjoy your time on AfrikaansMusicUnlimited.co.za