Videos of Arikaans musicians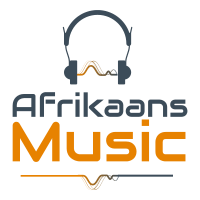 The clips on this page below are a selection of Afrikaans music video's for you to enjoy.
These are updated on a regular basis so check back every now and then to see the latest video's from your favourite South African Afrikaans singers and musicians.
Click on the "PLAYLIST" link below to view the various latest clips.